FREE Health Check-up Camps & Safety Trainings for MSMEs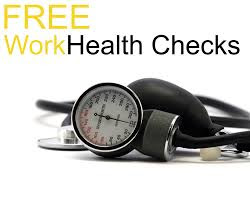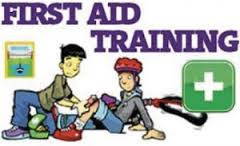 We wish to organize following Programmes in Industrial units in Faridabad Cluster:
1. Health Check-up camp for Workers & Employees
2. First aid training
3. Safety training- Fire, Accidents, Electric and other perils

The Cost of the above shall be Fully Sponsored.
The unit has to make only Space arrangements for Training.

This is part of the Special project that IamSMEofIndia is implementing in Faridabad Cluster called, "Say YES to Sustainable MSMEs" to make Indian MSMEs Financially Competitive, Ecologically Sustainable and Socially Responsible.
Under the project, 80 MSMEs are being provided support to become Safe and Healthy for its workers & Employees, Energy Efficient and Environmentally Conscious.

Who should join: OPEN to Manufacturing Enterprises in Faridabad Cluster

Contact:
IamSMEofIndia ; +91-9711101666 ; info@iamsmeofindia.com