Join International Conferences and represent IamSMEofIndia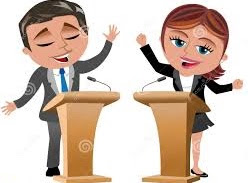 We wish to nominate Speakers for the following International Conferences:
A. Role & Development of MSMEs in Emerging Economies, 4-7 March 2016 (One Delegate)
B. Role & Development of Women Entrepreneurship in Developing Countries, 13-16 May 2016 (Two Delegates)
C: Management-Labour Relations- Discussion Forum, 3 day May 2016, Tokyo, Japan
Sponsorship: Economy Air-tickets, Boarding and Lodging will be sponsored.
Write to: info@iamsmeofindia.com

IamSMEofIndia -
SME platform for World Leadership and Global Entrepreneurship!

Join the Movement. Feel the Pride!